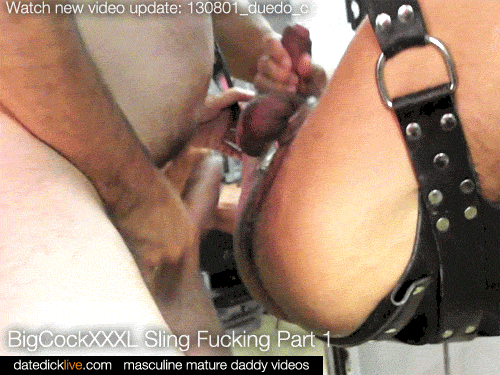 NEW VIDEO UPDATE ON DATEDICKLIVE.
Watch complete video 130801_duedo_c
Big Cock Germany Daddy. The BigCockXXXL orgy goes on. Sucking big fat uncut daddy meat under a rim chair and getting fucked by this big Germany daddy cock in a sling. Very intense fuck action!
Datedicklive. Watch mature masculine gay orgy porn.